Believe in the Bosuman that believes in you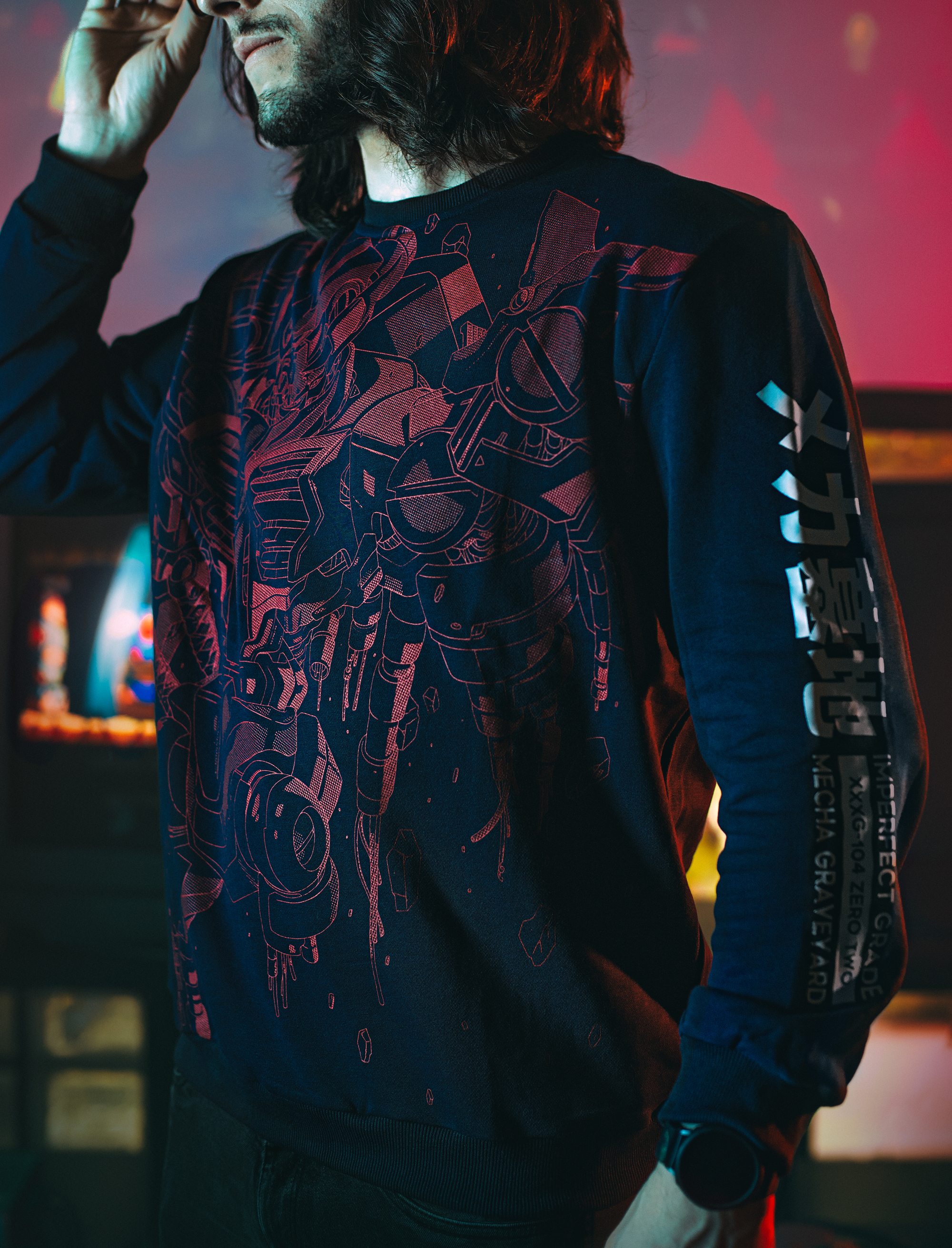 Our Story
Bosuman isn't your typical streetwear brand; we're a startup fueled by our genuine love for all things Otaku and street fashion. Our team is comprised of passionate artists and fans, and we design every piece in-house. We handpick quality materials and use State-of-the-Art screen printing processes, digital processes, and embroidery processes to bring our curated selection of items straight to you.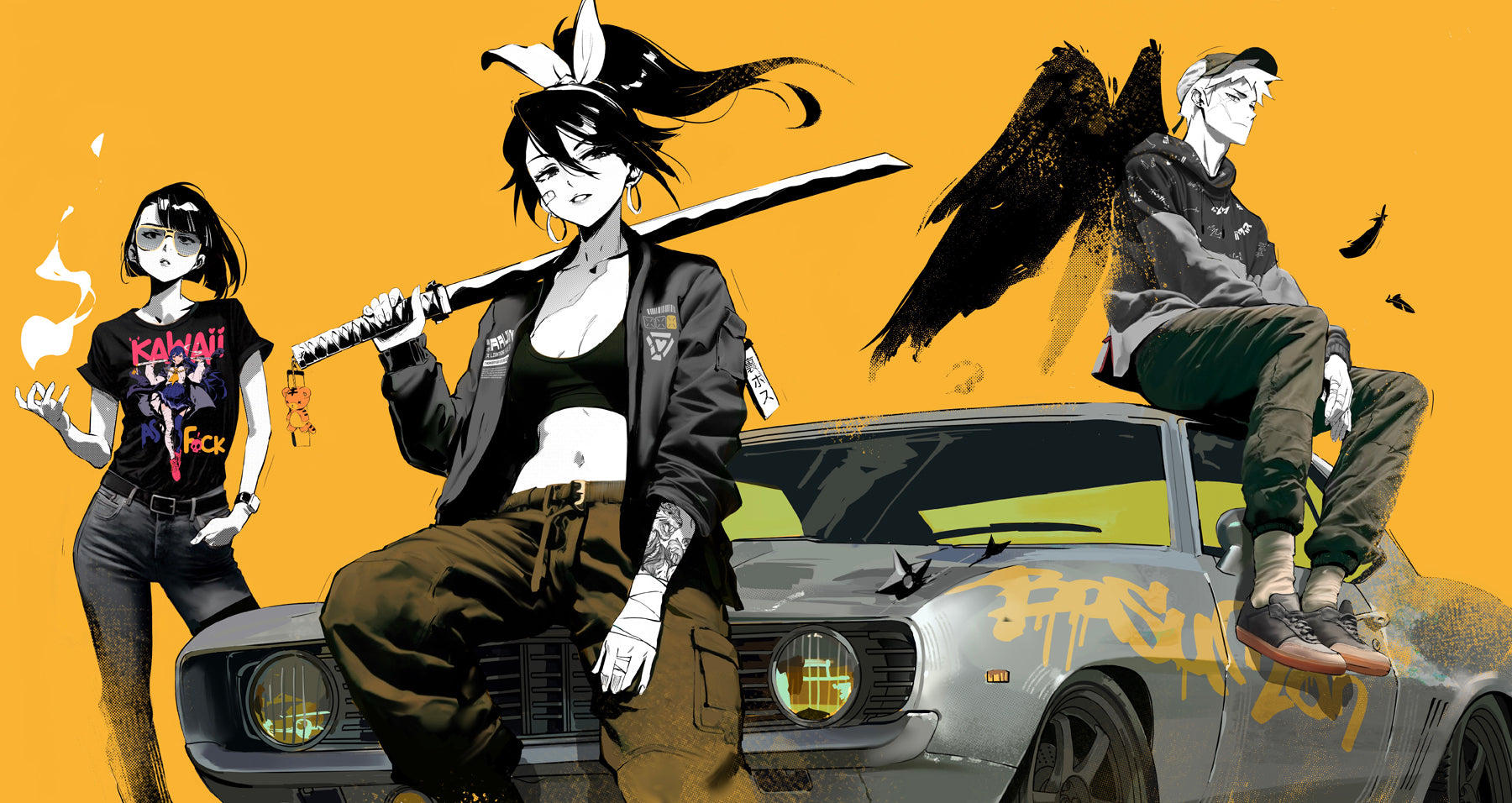 The Bosu Advantage
At Bosuman, our design process is entirely in-house. All of our shirts are unisex, pre-shrunk, standard American sizing. Our crewneck sweaters are crafted exclusively from 100% premium cotton and feature advanced screen printing techniques to guarantee enduring designs to join you on your adventures.
---
In a world torn by chaos, the Sky-Killer ascends, its wings adorned with the purity of marble. Neither an omen of destruction nor a herald of salvation, it yearns for equilibrium. This crewneck Japanese streetwear inspired sweater forever threads the fine line between darkness and light.
---
Pay homage to the classic mech anime genre with this premium 100% cotton sweater. It's both comfortable and durable and perfect for any occasion, from casual outings to anime conventions.
Rise from the grave with Resurrection!
---
Red Bullet, the scarlet mecha, encountered its fate battling celestial adversaries. Now Its timeless existence is displayed on our finest 100% cotton crew neck sweater—a canvas for its story.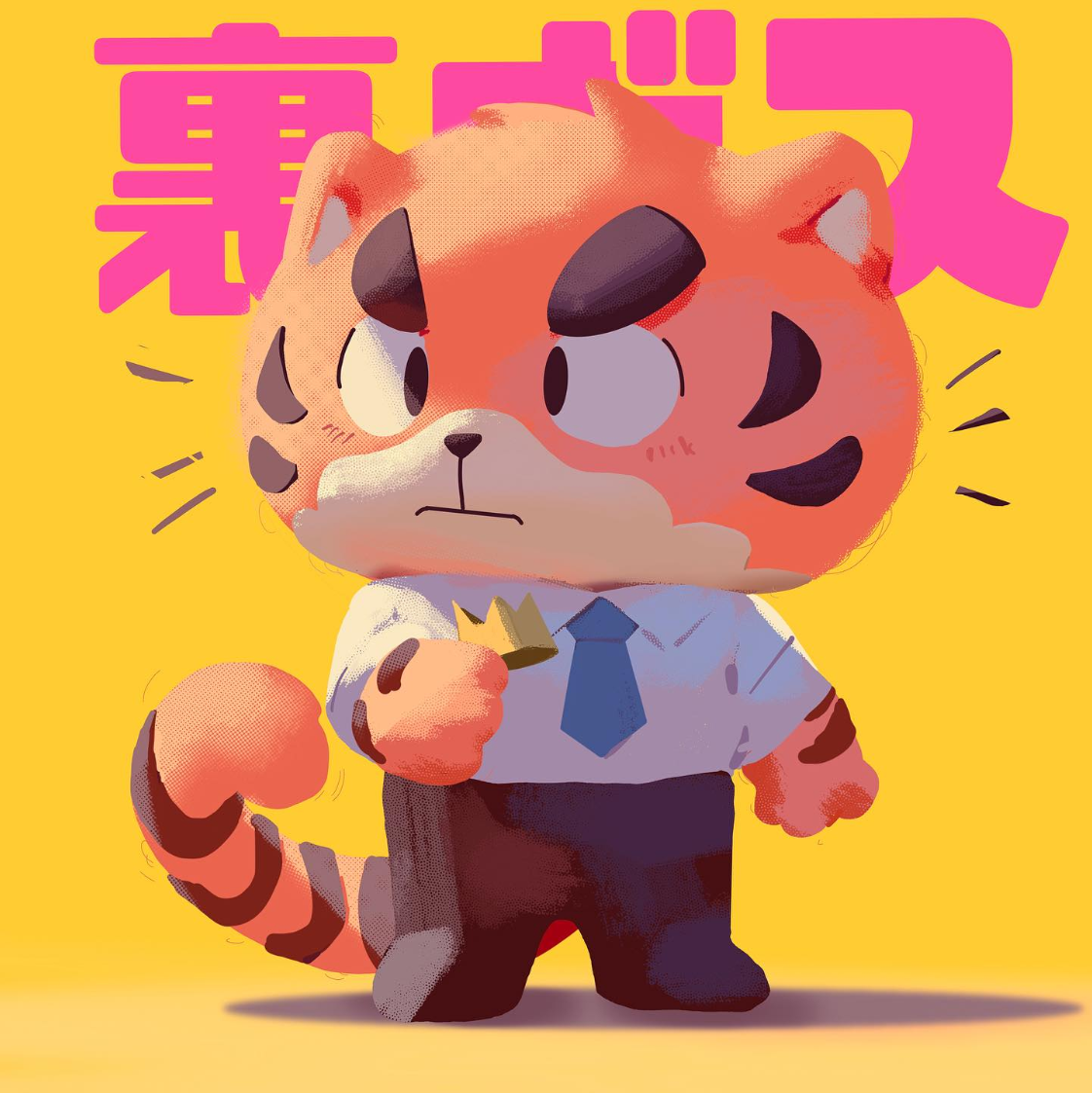 Origin:
Bosuman finds inspiration in anime, manga and cosplay. We create original apparel with tested materials that will spark a conversation no matter where you wear them. Embodying the cosplay and anime culture with a touch of Japanese streetwear style to boot, Bosuman is your best option for stylish and functional apparel that's anything but ordinary.
"Believe in the Bosuman that believes in you"