Believe in the Bosuman that believes in you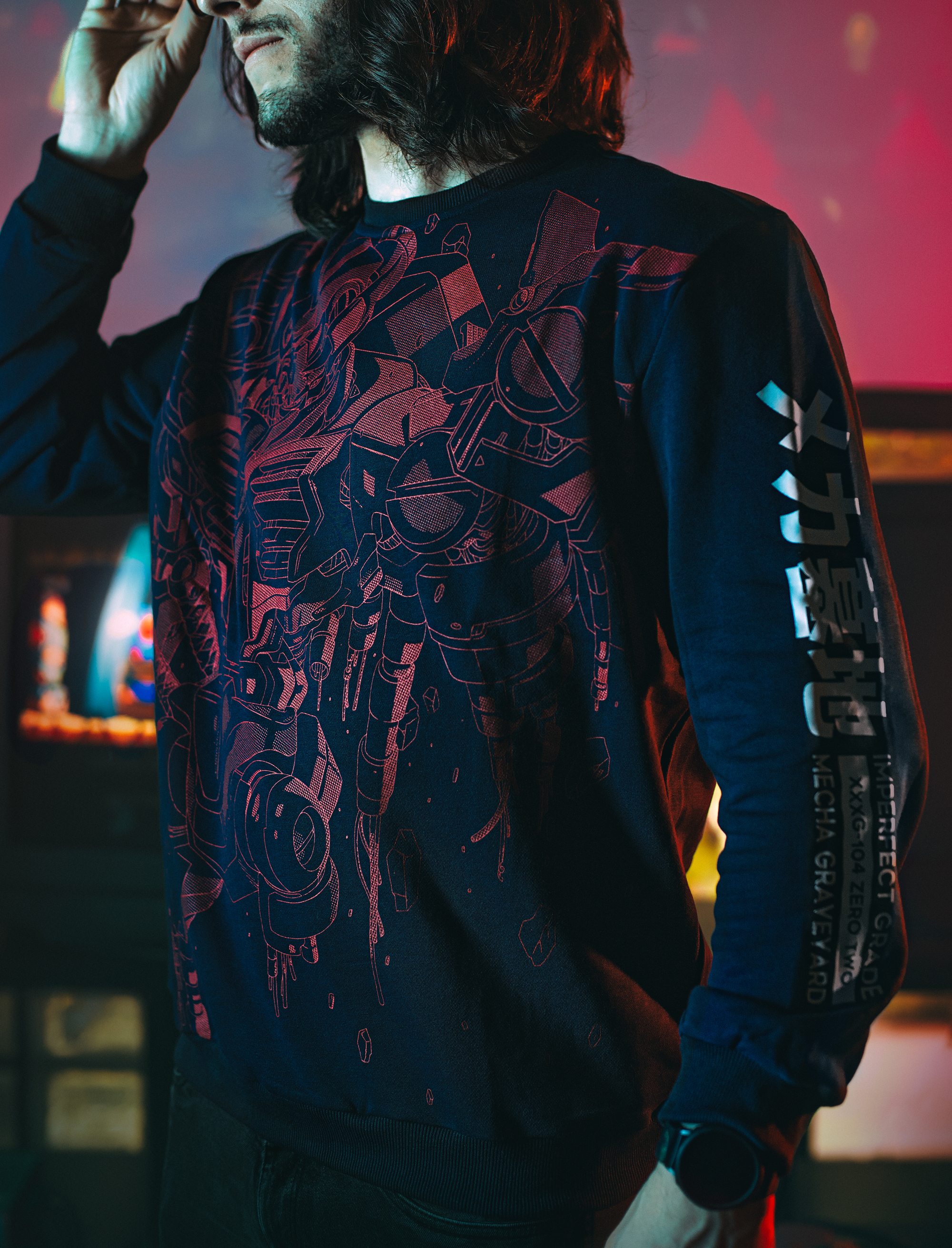 Our Story
Bosuman isn't your typical streetwear brand; we're a startup fueled by our genuine love for all things Otaku and street fashion. Our team is comprised of passionate artists and fans, and we design every piece in-house. We handpick quality materials and use State-of-the-Art screen printing processes, digital processes, and embroidery processes to bring our curated selection of items straight to you.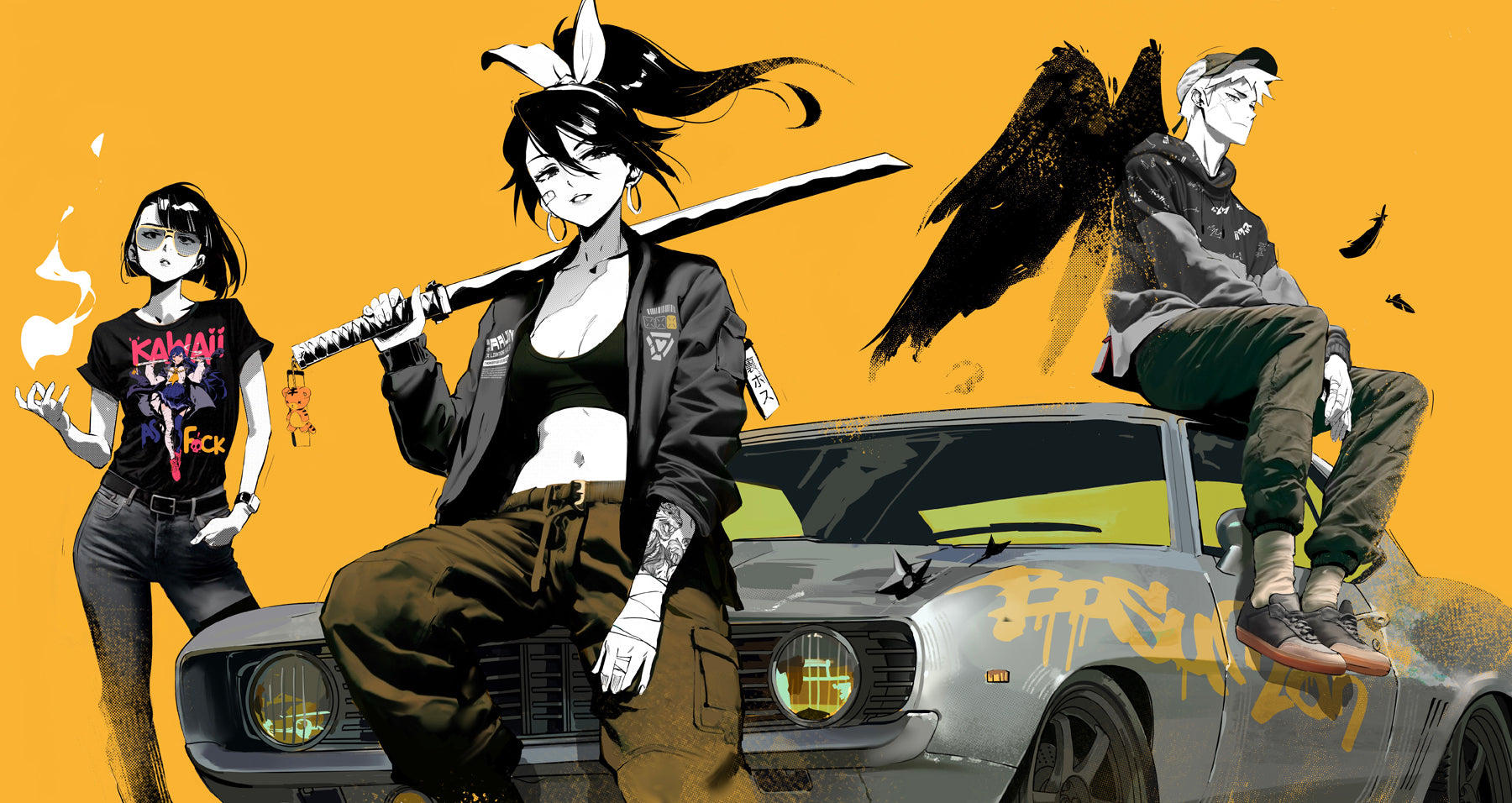 The Bosu Advantage
At Bosuman, our design process is entirely in-house. Our proprietary blend of Cotton, Spandex, and Polyester is the culmination of extensive experimentation with numerous combinations. We've meticulously crafted this blend to achieve the ultimate balance of softness, durability, and premium quality.
All of our shirts are unisex, pre-shrunk, standard American sizing.
---
Drift and feel the manga-inspired vibes in this soft poly blend tee. Sideways action and tire-slaying satisfaction! This tee is for people who seek thrills. Don't you dare drift down the next corner without one!
---
The legendary Ronin is a schoolgirl!?
Surprise your rivals with this colorful and comfortable soft poly blend tee that'll have you ready to conquer any challenge. Kawaii as f*ck and guaranteed to turn heads!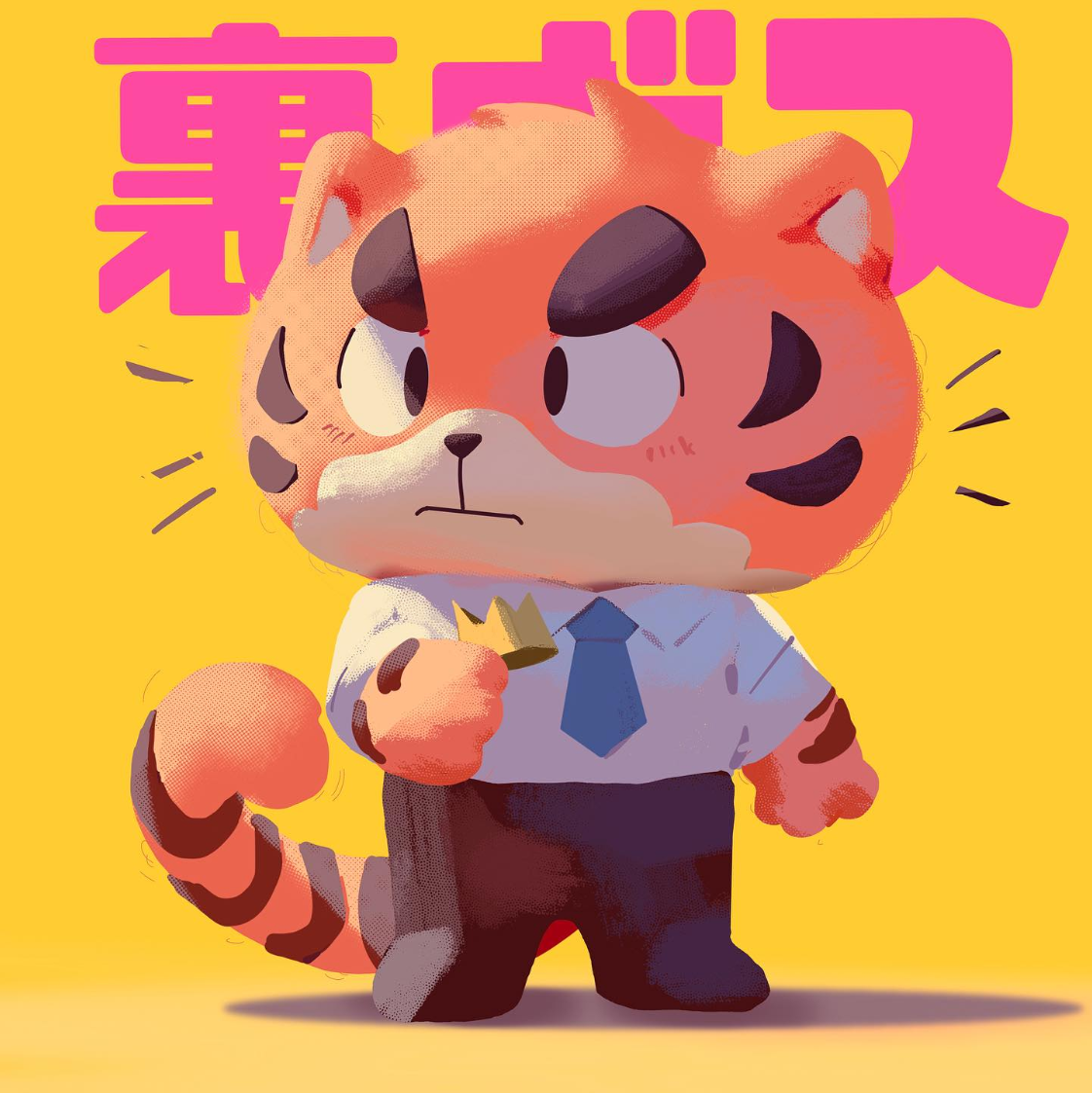 Origin:
Bosuman finds inspiration in anime, manga and cosplay. We create original apparel with tested materials that will spark a conversation no matter where you wear them. Embodying the cosplay and anime culture with a touch of Japanese streetwear style to boot, Bosuman is your best option for stylish and functional apparel that's anything but ordinary.
"Believe in the Bosuman that believes in you"